canadian puregas equipment limited
Celebrating 60 years of consistent service!
---
Pressurization and Monitoring Equipment and Services, Nitrogen Generators, Consultation and Training
Welcome to CANADIAN PUREGAS EQUIPMENT LIMITED's home page.

Click any of the highlighted words to see information on that subject.

CANADIAN PUREGAS EQUIPMENT LIMITED manufactures pressurization equipment for the supply of pure gas for cable and antenna pressurization, and nitrogen generators to replace beergas cylinders. Our equipment is also suitable for many other industry applications such as instrumentation. Along with air dryers we also supply monitoring systems and peripheral equipment such as distribution air flow panels. Please browse through our pages to find out more about us and our products or send us an e-mail for more information on our products or services. We also provide complete consulting services and training, in-house and on-site.

The current weather...... ...............................................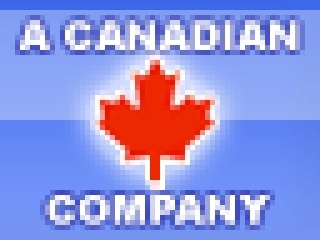 ...

We strive to keep this site current. Please browse our site for new products and information. We welcome suggestions. Lastest site update February 06, 2018. See "What's New" below for products and news. (adding calculators)
---
What's New?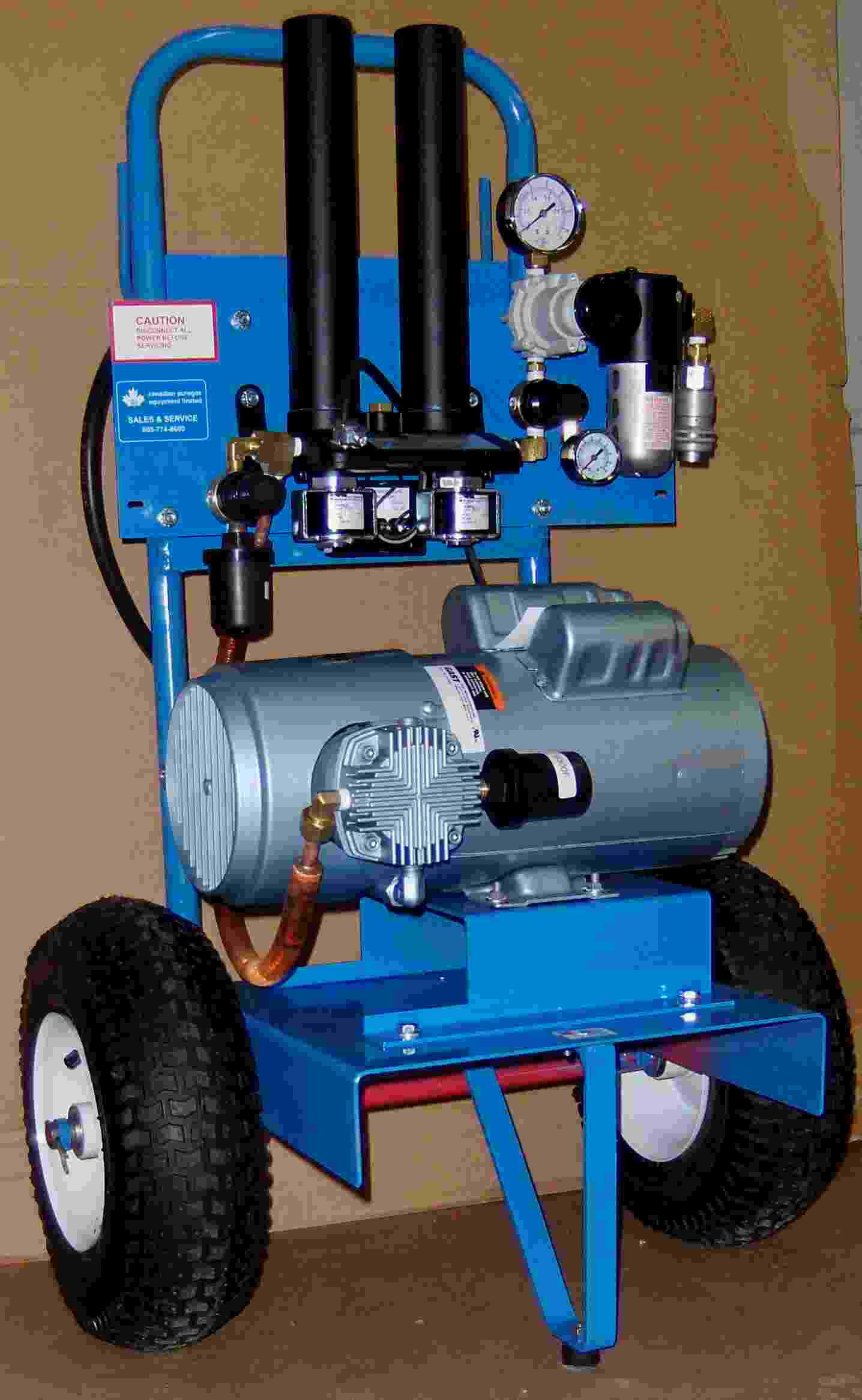 / Click here for the latest News about our Company and our Products/New Products, March 24, 2016.
---
Click here for information on Air Dryers and related Products
---
Click here for information on Nitrogen Generators for beer gas
Attention Tavern Owners! Buy a beer gas unit direct from the factory for less than a one-year lease!
Click here. Includes 5 year conditional warranty and service support.
---
Click here for Training and Technical Papers
---
Click here for More About Us and Our Services
---
Click here for Contactsand Distributors
---
español
żEn español? Algunas páginas tienen traducciones en español. Busque este

por la traducción español.
Para una lista de las páginas en español click aqui.
---
For more information:
P.O. Box 280, 8410 Hwy. 3, Dunnville, Ontario, Canada N1A 2X5 or info@canadianpuregas.com
Phone: 1-905-774-8600 Fax: 1-905-774-6974
Thanks for visiting canadian puregas equipment limited!
---
---
canadian puregas equipment limited
---
Copyright 1995-2017.